For five years now The Hosepipe Band has been working in collaboration with North Essex poet Martin Newell.
Members of the band have composed new music to accompany readings of three of Martin's long poems: The Song of the Waterlily (2003),  Black Shuck (1999) and The Green Children (2015) , all published by Jardine Press .
2018 saw the launch of a new project The Jigsaw Coast, a series of shorter poems about places and events in East Anglia, all of which relate in some way to Martin Newell's life in the region.
MORE INFORMATION AND SOUND SAMPLES HERE
http://www.hosepipebandmartinnewell.co.uk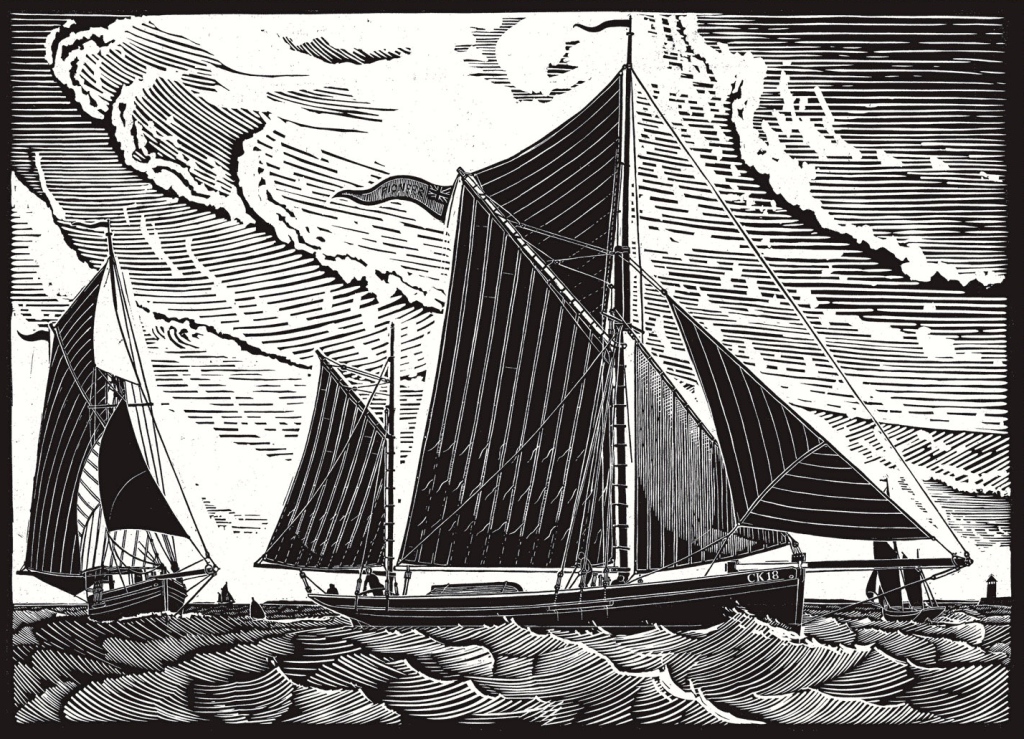 For these projects, the band line-up is (left to right) Val Woollard, Cara Bruns,  Martin Newell,   Peter Nice (Nelson Surfquake), Simon Haines,